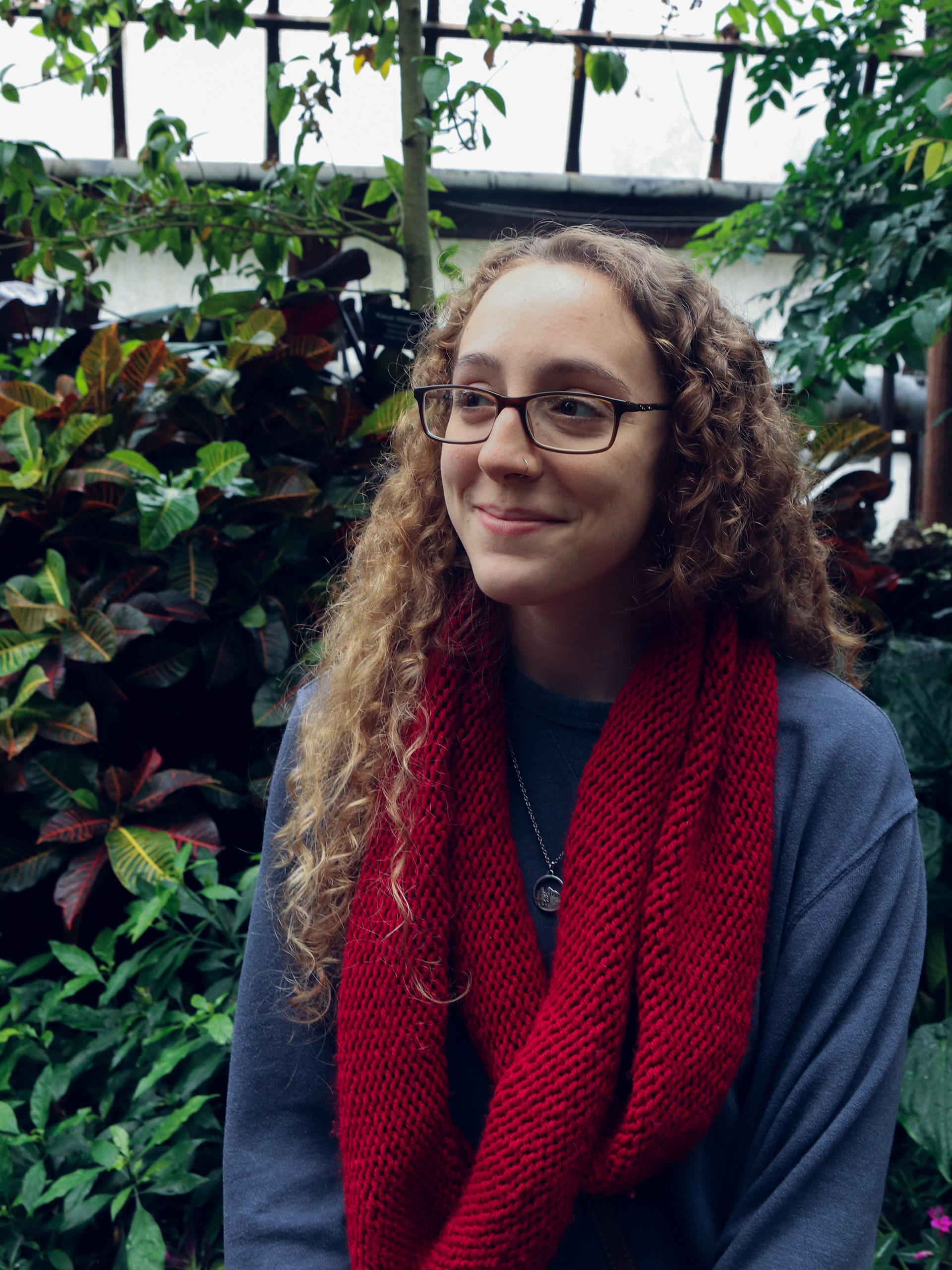 Sarah Pyne (they/ them) is a nonbinary freelance film editor and colorist based in Chicago. They have worked on a variety of projects ranging from short fiction narrative pieces, documentaries, experimental pieces, to music videos, and more.
While completing a degree in Cinema Arts and Science with a concentration in post production filmmaking, Pyne also spent time as a student employee learning how to troubleshoot programs such as Adobe Premiere, DaVinci Resolve, and Avid Media Composer. They are very grateful for the opportunity to have been an assistant telecine operator and to have also served for two years as the president of of the Editor's Guild of Columbia College Chicago. Pyne considers the knowledge gained at Columbia to be invaluable. 
A study abroad opportunity in Germany led Pyne to falling in love with documentary filmmaking while working on a project about sexuality and personal identity. They are passionate about culture and travel, and love finding unique ways to tell the moving and inspirational stories of ordinary people. They are especially drawn to telling stories with topics of inclusivity and acceptance of underrepresented groups of people.